Okay, so as promised a few recent pics of the kids.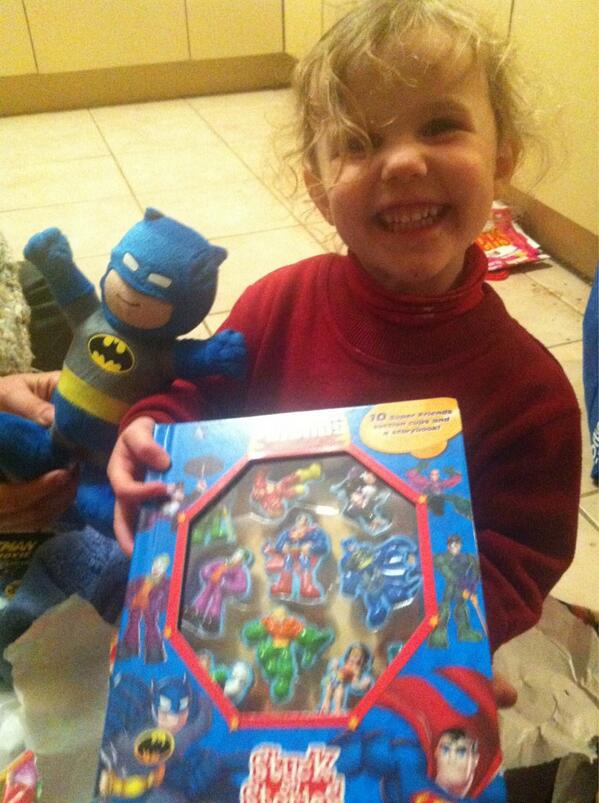 Like all little girls, GodZoe loves Batman and superheroes in general. And the colour blue.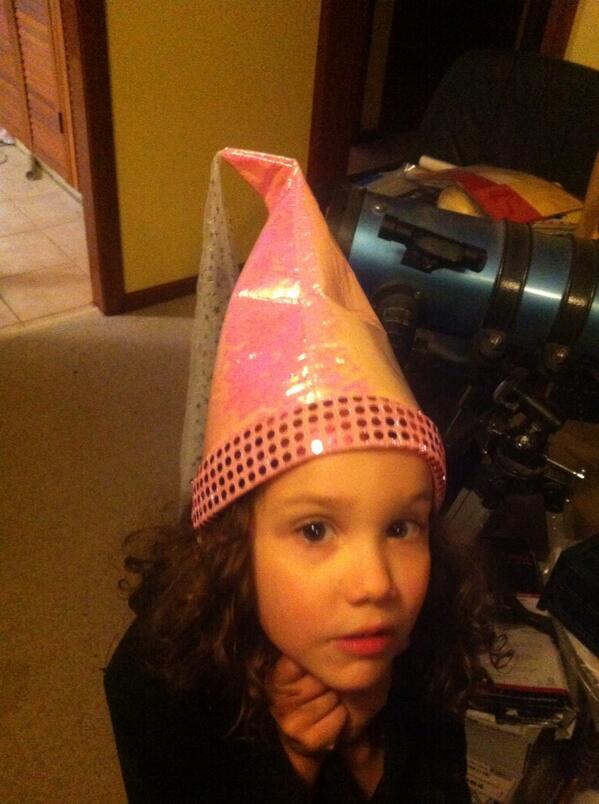 Like all little boys, T-Lex likes his princess hat, dresses, and the colour pink.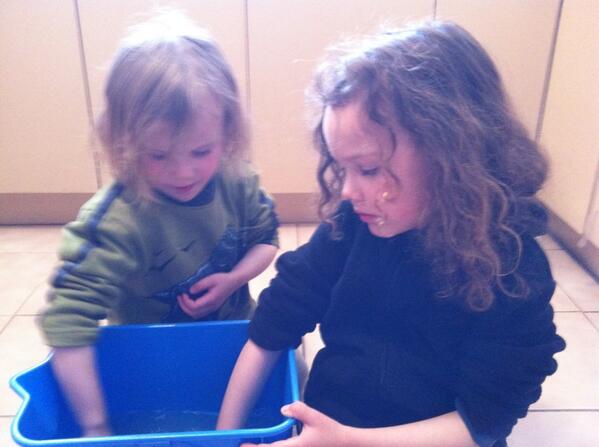 Here they are helping me clean the kitchen cabinets the other week. The kitchen floor got a good soaking.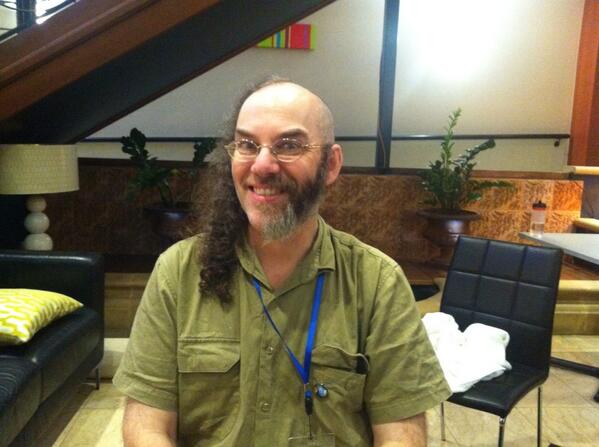 Here I am at this year's Swancon, and raising money for ovarian cancer. Bidding had stopped when I reminded people my head could be shaved in any way they wished :)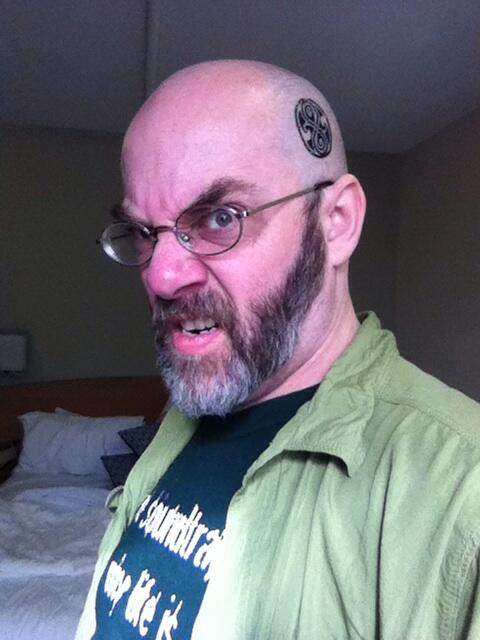 I can't wait until my beard is completely grey so I can really pull off the grumpy old man look. Also I'd be lying if I didn't admit that the temp tattoo being there makes me tempted to put my real one there whenever I get around to getting it. :)




And my zombie children at Continuum this year. We're going to scare the crap out of the lackadaisical trick or treaters we get around town this Halloween.